See how to set up financial
and lifestyle security from now on.
Over 70% of people end up with welfare sized incomes at retirement, with a long life yet to live.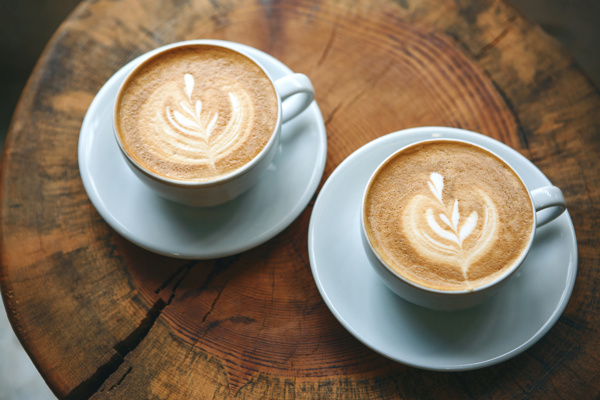 Explore your next decade
Let's imagine that we are sitting together at your favourite café, enjoying our favourite drinks and having a chat. These are the questions we are discussing as we start to help you design your next decade.
Start Now